Promotional Release:
Greenwich Pizza & Pasta promo from Sept. 7 - Jan. 31, 2010
(Originally scheduled to start on Sept. 6 but was delayed; originally scheduled to end on Oct. 31 but was extended to end on Nov. 30; it was extended again to end on Jan. 31, 2011)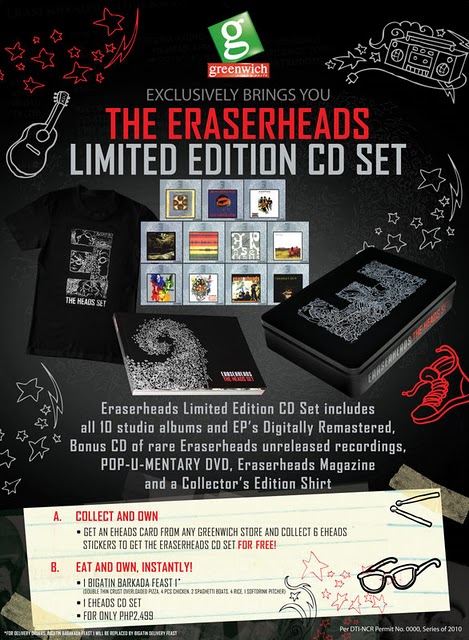 Notes:
On Aug. 10, 2010, about a month prior to the promo, in a private Greenwich Pizza & Pasta launch event at SM Megamall, 5 box sets were raffled off to the attendees/media

In June 2013, the box set was made available again as part of a pool of prizes for Greenwich Pizza & Pasta's latest promo, "Overload Lunch Meals: Instant Prize Deals"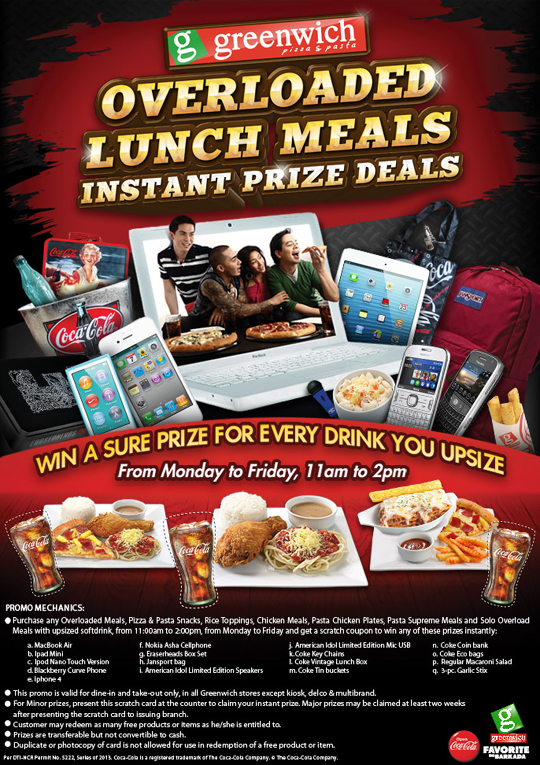 In-Store Release: ???
- Accdg. to the NU107 promo in Feb. 2010, it would be released in March 2010
- Accdg. to some blogs, Sony Music Philippines would release it on June 11, 2010
- Accdg. to the "grapevine", there was an unconfirmed, possible release on "10.10.10" - Oct. 10, 2010
- But still, it was never released officially except for the limited "Greenwich" promo
- The record label, Sony Music (Philippines) does not exist anymore, thus making it's release very unlikely to happen anymore...ever!